Navjot Singh Sidhu's Resignation Triggers Confusion In Punjab Congress
Published on October 1, 2021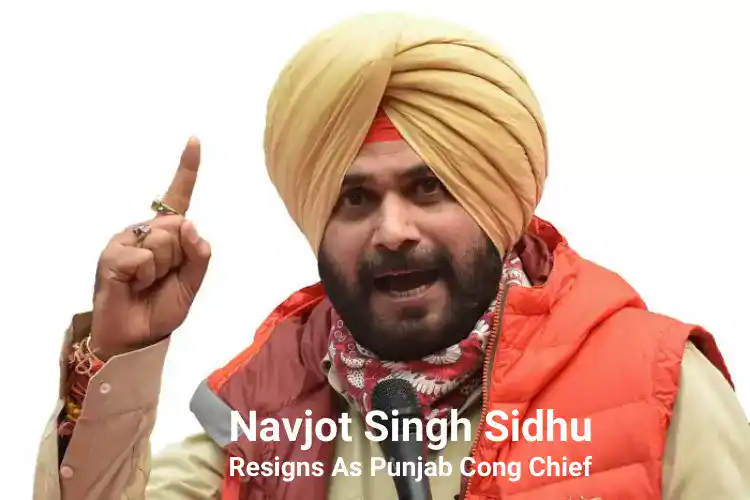 The drama that is underway in Punjab political circles can serve only to re-establish the uniqueness and complexity of Indian democracy. Navjot Singh Sidhu, who was recently appointed as the Punjab Congress chief resigned from this post, on Sept 28, 2021. Siddhu has not revealed the real reason for his resignation but it is being speculated that he was disappointed in not being made the chief minister of Punjab.
How will you manage your disappointments today? Read Daily Horoscope Predictions. 
The horoscope of Navjot Singh Sidhu is quite positive. There is exalted Mercury, along with three planets that are occupying their own house – Venus, Saturn and Mars. This planetary combination has made him very powerful. At the same time, Sun is in a debilitated zodiac sign, this makes him an impulsive decision maker. This has damaged his success in political life.
Also, Saturn is transiting over his natal Saturn, which may complicate matters for him even more. Also, due to the planetary period (mahadasha) of Venus, there is a possibility that here-enters the TV industry.
Name, fame, or controversy: What's in store for you? – Talk To an Expert Astrologer Now!