Chinese Astrology
Introduction
Chinese astrology bears a close relation with Chinese Philosophy and the theory of three harmonies of heaven, earth and water. This ancient wisdom is based on a 12-year mathematical cycle, where each year is represented by an animal symbol. These 12 animal symbols are the very foundation of Chinese Astrology. These animal symbols include Rat, Ox, Tiger, Rabbit, Dragon, Snake, Horse, Goat, Monkey, Rooster, Dog, and Pig. In some texts, Goat may be termed as Sheep, while the Pig may be termed as Boar. Each of these animal symbol is assigned certain years, and hence it's one's year of birth that essentially decides one's Chinese Sign. Moreover apart from the years, other chronological elements including months, days, and hours are also assigned to these 12 animal symbols. Besides the aforementioned aspect, the balance theory of Yin-Yang, Wu Sing teachings and five elements – metal, wood, fire, earth, air and wood are also a major part of this discipline. As per the Chinese astrology, all of these aspects can be used to define the past, present and future of a person, and can be used to come up with powerful and accurate predictions of a person's personal characteristics as well as the future.
Read Chinese Zodiac Horoscope 2021 Predictions:
Ox Horoscope 2021
Tiger Horoscope 2021
Rabbit Horoscope 2021
Dragon Horoscope 2021
Snake Horoscope 2021
Horse Horoscope 2021
Sheep Horoscope 2021
Monkey Horoscope 2021
Rooster Horoscope 2021
Dog Horoscope 2021
Pig Horoscope 2021
Rat Horoscope 2021
Rat-Rat Compatibility
Rat Husband and Rat Wife
Born under the same animal sign, these two possess similar traits. However, they may fail to see eye to eye sometimes, especially if one of them is a bit too much for the other. For example, t
Read More..
Star Guide
Day Guide
Comprises of events likely to happen, hourly guidance, precise timeframes & Dos and Donts
Life Meter
Know the percentages of different aspects of your physical and mental state
Compatibility
Check out how well will your wavelengths with others match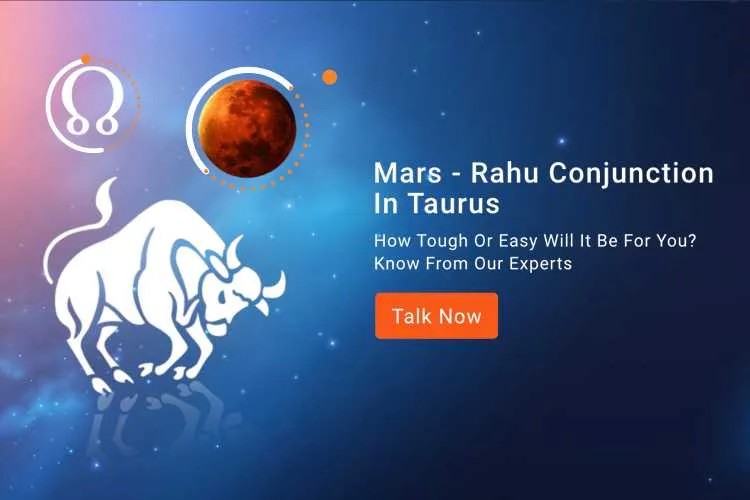 Share Your Problem, Get Solutions